Rambo & Gurps: Shifting Up A Gear
Massive car enthusiasts, and former sports rivals, Rambo & Gurps talk to us about how the went about getting their hands on their dream cars as BAs.
6 Min. Read Time
Posted On 17/09/2019
Rambo and Gurp became BAs a year and a half ago. These long-time cricket rivals knew each other from the pitch and school but never thought they'd be helping each other out one day. That was until they met again as Brand Ambassadors based in the same Co-Working Hub. Their highly competitive spirits, once strong on the cricket pitch, came into play with the field as their new arena. They both set a similar goal: buying a BMW for Rambo and a Mercedes for Gurps. Constantly pushing themselves and each other, it only took eight months for both to drive their new set of wheels! Here's how they did it!
Do you want to be featured too? Share your story, grow your network and show what being a Brand Ambassador means to you! Don't forget to check Why now is the best time to start!  
Don't forget to check out our upcoming events here!  
Do you have more questions you want to ask or do you want to be featured on BA.Life? Get in touch with us here on Facebook and Instagram!
Posted On 17/09/2019
Save to favourites
You may also like...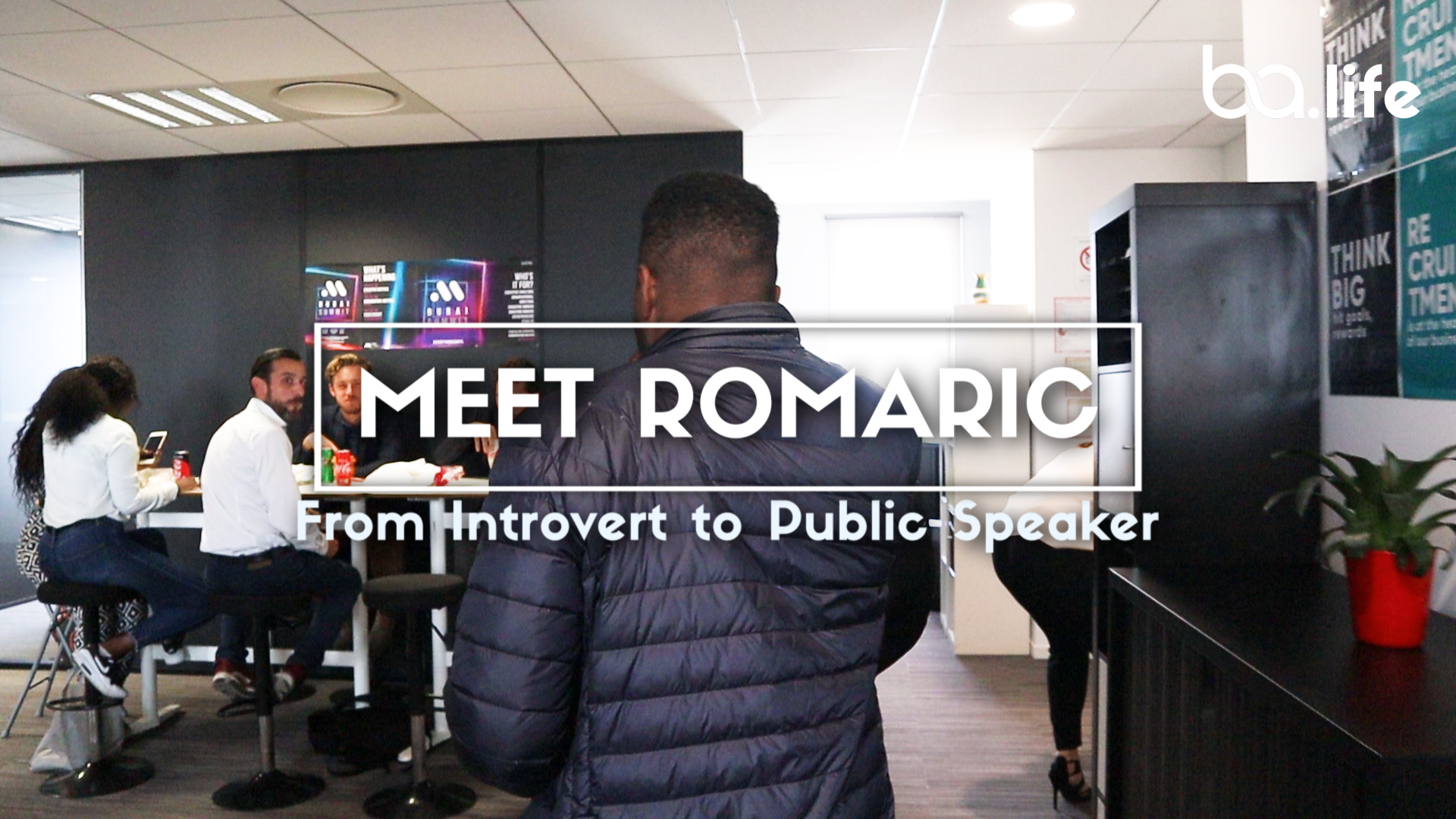 Meet Romaric: From Introvert to Public Speaker
Romaric was a huge introvert until he became a Brand Ambassador. Today he's super open, loves talking and meeting new people! Check out his #BAFeatureMe interview now!
4 Min. Read Time
Posted On 14/10/2019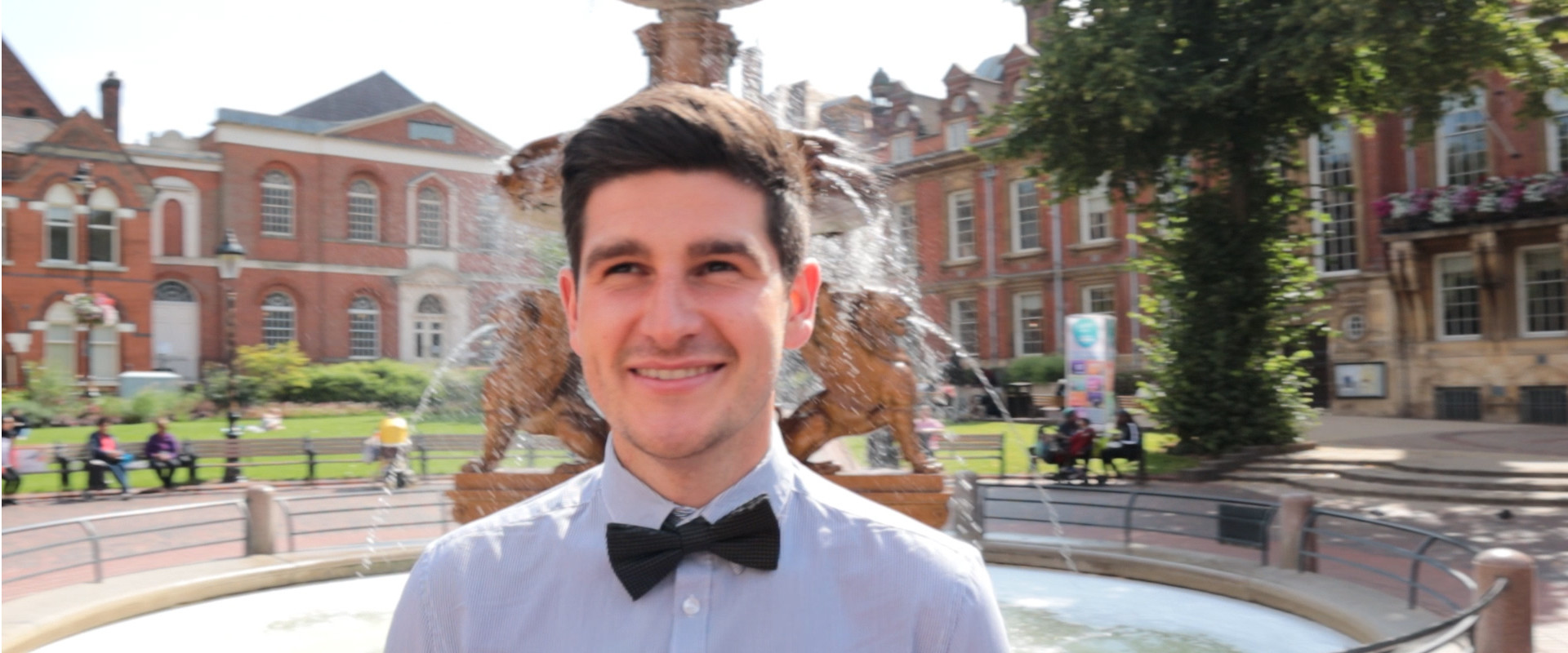 Meet Michal: Growth & Development
Michal is a BA from Poland that has travelled the world and is now growing his own business as a BA. We sat down with him for a chat about what he's up to.
5 Min. Read Time
Posted On 10/10/2019