Meet Dylan: The Creative Entrepreneur
Dylan is a part time student but also a very successful BA. We sat down for a chat with him to talk about how he is using his creative side to push the limits of being a BA and see how successful he can be.
5 Min. Read Time
Posted On 12/09/2019
After only just a couple of months Dylan has found his feet and is growing fast as a BA. He says that using his creative background has helped him to think a little different and push how far he can go as a BA. As the younger of 3 brothers, he is also looking to be the most successful and make his family proud of what he is doing. From what we can see, he's well on his way to becoming a highly successful BA. Don't take our word for it though, watch his full interview below ad find out how he is doing it!
Do you want to be featured too? Share your story, grow your network and show what being a Brand Ambassador means to you! Don't forget to check Why now is the best time to start!  
Don't forget to check out our upcoming events here!  
Do you have more questions you want to ask or do you want to be featured on BA.Life? Get in touch with us here on Facebook and Instagram!
Posted On 12/09/2019
Save to favourites
You may also like...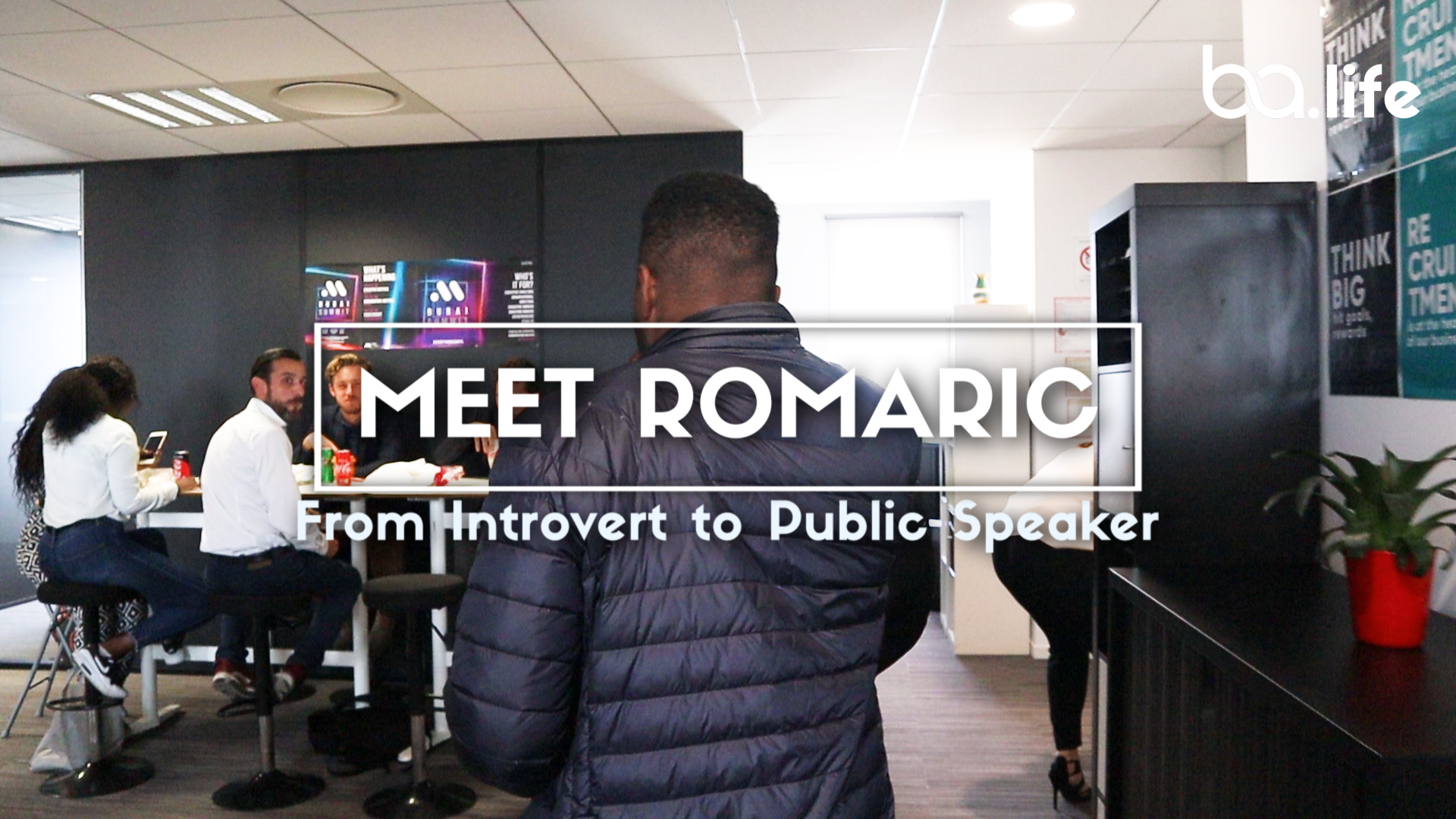 Meet Romaric: From Introvert to Public Speaker
Romaric was a huge introvert until he became a Brand Ambassador. Today he's super open, loves talking and meeting new people! Check out his #BAFeatureMe interview now!
4 Min. Read Time
Posted On 14/10/2019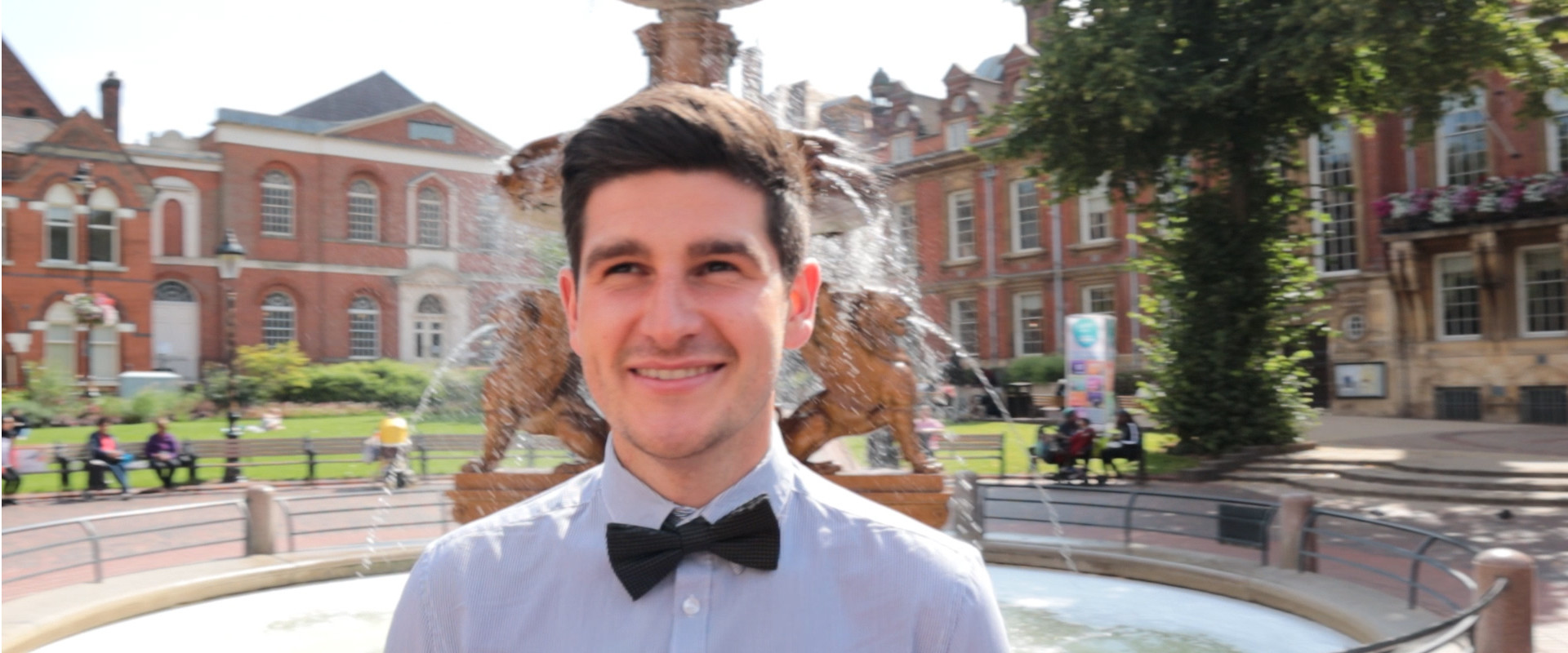 Meet Michal: Growth & Development
Michal is a BA from Poland that has travelled the world and is now growing his own business as a BA. We sat down with him for a chat about what he's up to.
5 Min. Read Time
Posted On 10/10/2019